how it started
about us
We started this project back in 1998, when there were barely any good quality photos of New York City online. What started as a small website grew into a large gallery of original photos of New York, depicting beauty and diversity of the best city in the world. Our photos have been used in film, Broadway productions, books and just presented as gifts around the world.
Our new website will be available later this year. Meanwhile, please follow us on social media to keep in touch.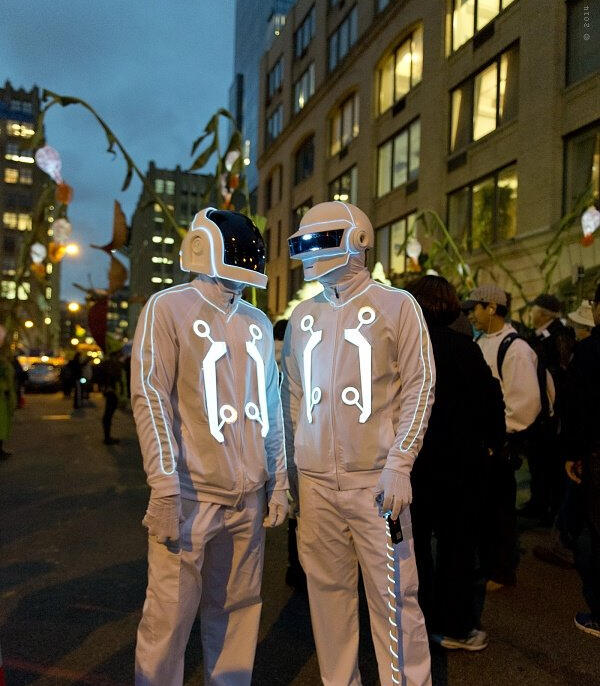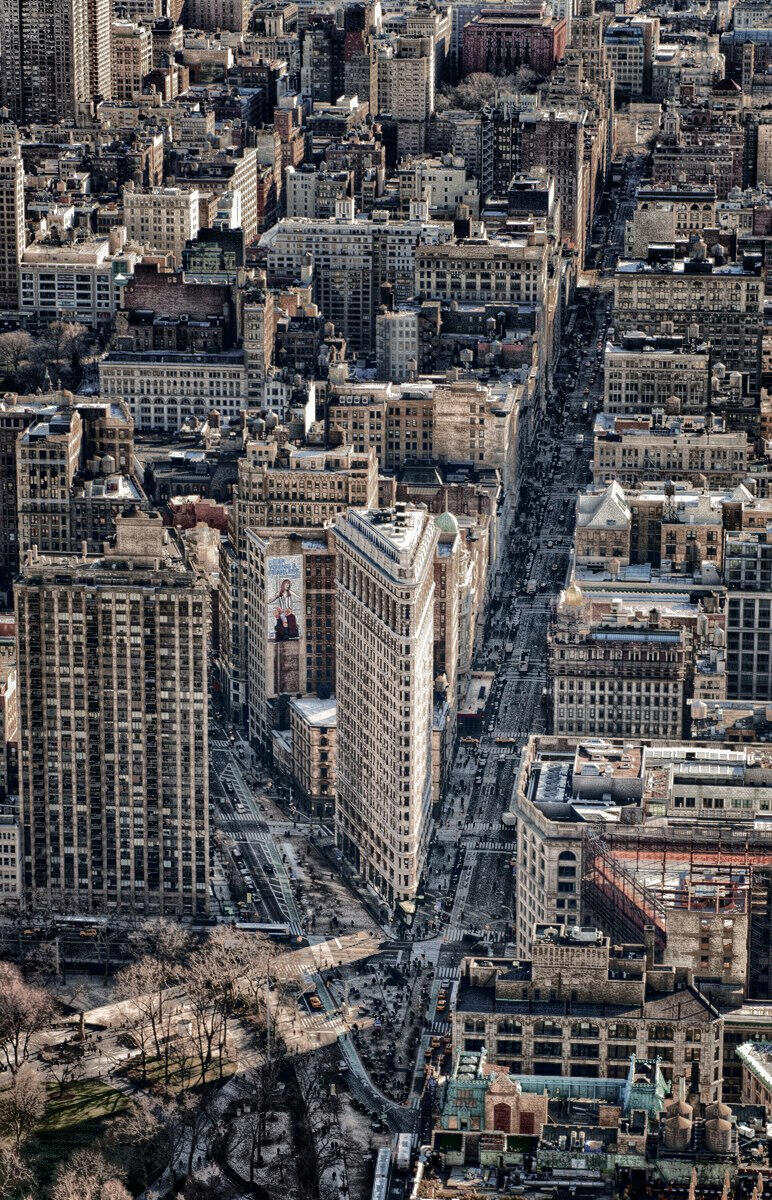 New York City
Through The Lens
New York City is a photographer's dream, with a wealth of iconic landmarks, breathtaking skylines, and vibrant neighborhoods to capture on camera. From the towering skyscrapers of Manhattan to the colorful street art of Brooklyn, there is no shortage of subjects to photograph in this dynamic city.Photographers flock to landmarks like the Empire State Building, the Brooklyn Bridge, and the Statue of Liberty to capture the city's famous skyline. The city's diverse neighborhoods, such as Greenwich Village, SoHo, and Harlem, offer opportunities to capture street life, architecture, and cultural events.In addition to its many outdoor attractions, New York City is home to a wide range of museums and galleries, which offer exhibitions of contemporary and classic photography. These venues provide inspiration and opportunities to learn from some of the best photographers in the world.New York City offers endless opportunities to capture its unique and captivating essence through the lens of a camera. We hope you enjoy our photos of the best city in the world.
"One can't paint New York as it is, but rather as it is felt."
Georgia O'Keeffe
Manhattan
Central Park
Central Park is a verdant oasis in the heart of bustling New York City, renowned for its natural beauty and serene atmosphere. The park spans over 840 acres and is home to a wide range of flora and fauna, including more than 26,000 trees, manicured lawns, tranquil lakes, and picturesque bridges. The park's winding paths and winding trails provide a peaceful respite from the city's chaos, and visitors can enjoy an array of activities, such as biking, walking, horseback riding, boating, and picnicking. From the vibrant colors of the changing leaves in the fall to the lush greenery of summer, the beauty of Central Park is truly unparalleled, making it a must-visit destination for anyone in New York City.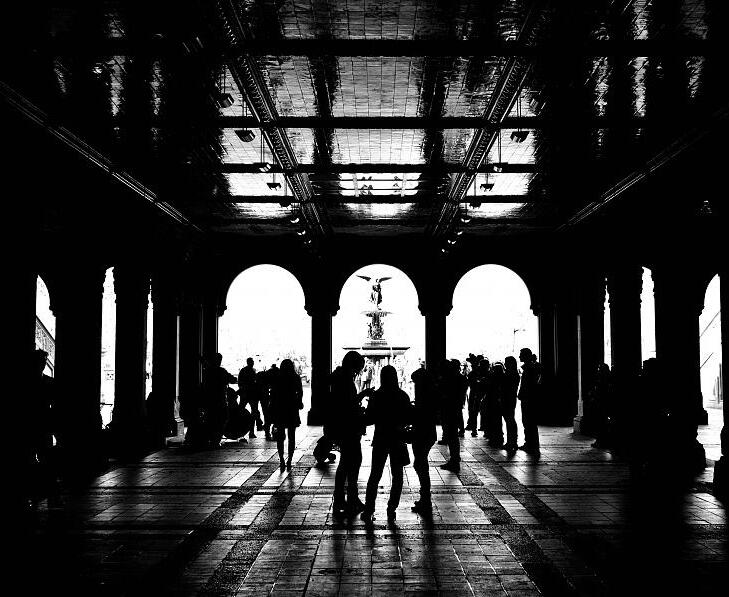 Brooklyn
Brooklyn Heights
Brooklyn Heights is a charming, historic neighborhood located in the borough of Brooklyn, New York. Known for its tree-lined streets, elegant brownstones, and stunning views of the Manhattan skyline, Brooklyn Heights has long been a sought-after destination for residents and visitors alike. The neighborhood's rich history is reflected in its well-preserved architecture, which dates back to the early 19th century. Visitors can take a stroll along the Promenade, a scenic walkway that offers breathtaking views of the East River and the city skyline. The neighborhood is also home to an array of shops, cafes, and restaurants, which offer a unique blend of old-world charm and modern conveniences. With its mix of cultural and historical attractions, Brooklyn Heights is a beloved destination for anyone looking to experience the best of New York City.
Staten Island
Snug Harbor
Snug Harbor Cultural Center & Botanical Garden is a cultural and historical institution located on Staten Island, New York. The center is situated on an 83-acre park and features several beautifully restored 19th-century buildings, including the Staten Island Museum, the Noble Maritime Collection, and the Newhouse Center for Contemporary Art. In addition to its cultural and historical attractions, Snug Harbor also boasts a stunning botanical garden with over 20 different gardens and collections. The gardens feature a diverse array of plant species, from exotic orchids to native wildflowers. Visitors can enjoy a leisurely stroll through the gardens or attend one of the many events and exhibitions held at the center throughout the year, including concerts, art shows, and theater performances. With its unique blend of history, culture, and natural beauty, Snug Harbor is a beloved destination for visitors of all ages.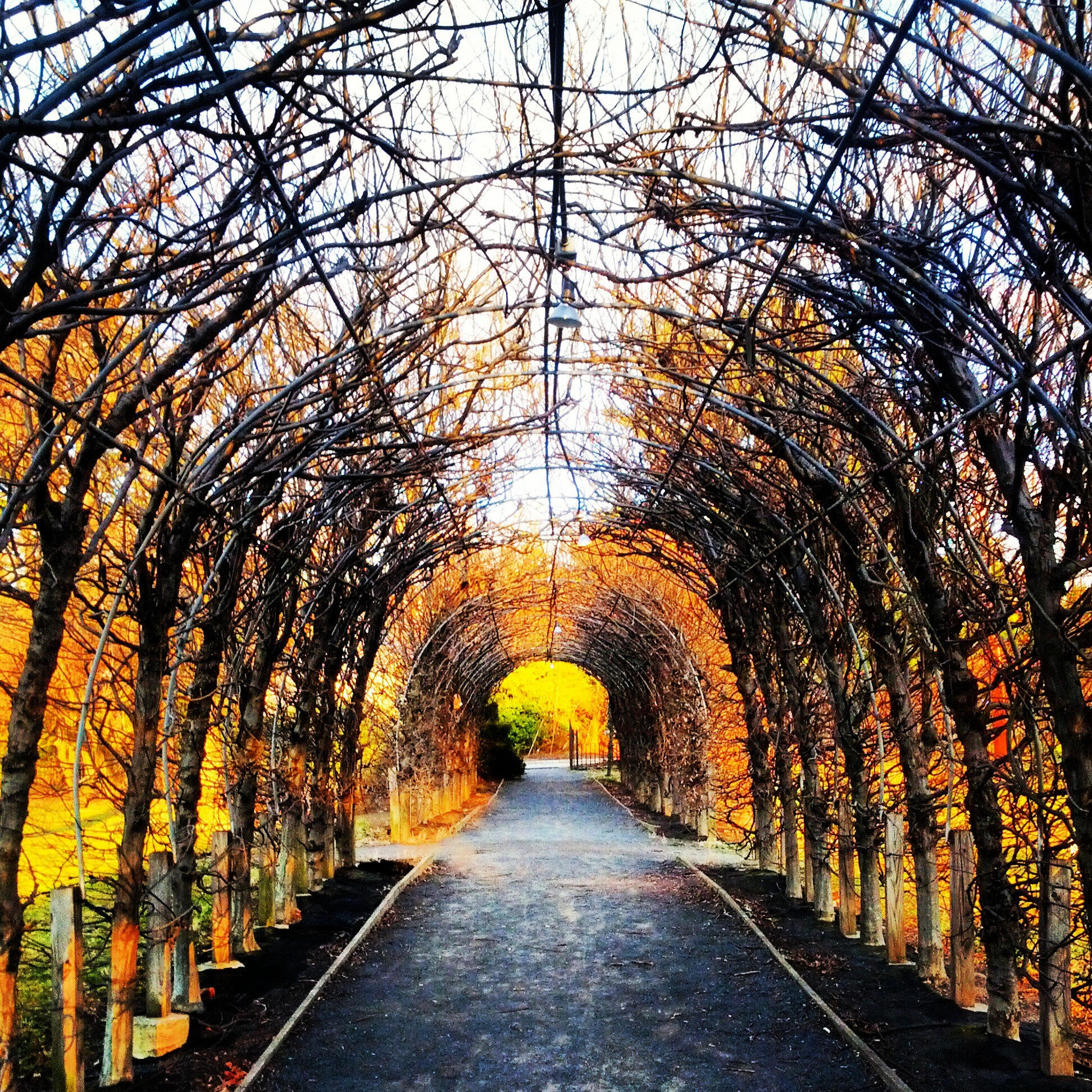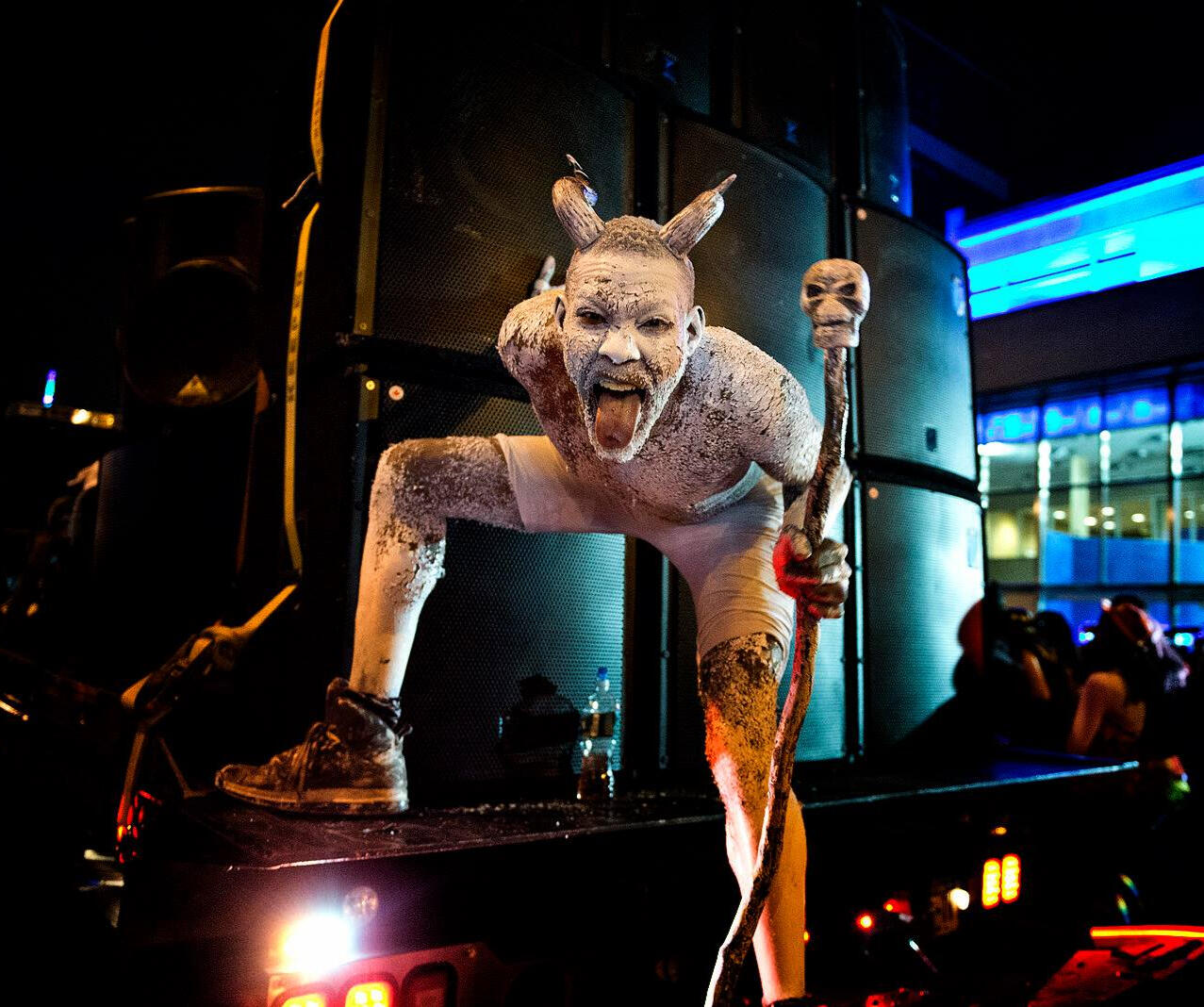 Events
Halloween Parade
The New York City Halloween Parade is an annual event that takes place on Halloween night in Greenwich Village. The parade is one of the largest Halloween celebrations in the world and attracts over 50,000 participants and over 2 million spectators. The parade features a variety of creative and colorful costumes, music, dance performances, and floats. Participants include individuals, groups, and organizations from all over the city and beyond.The parade is known for its festive and inclusive atmosphere, with participants of all ages, ethnicities, and backgrounds coming together to celebrate the spirit of Halloween. The event is free and open to the public, and spectators are encouraged to come in costume and join the fun.The New York City Halloween Parade has become an iconic event that reflects the city's creative spirit and diversity. It is a unique opportunity to experience the excitement and energy of New York City's Halloween festivities, and to see the creativity and talent of its residents on full display.
Events
New York Auto Show
The New York International Auto Show is an annual event that takes place in the Javits Center in New York City. The show features some of the world's most innovative and exciting vehicles, from concept cars to the latest models from top automakers. The event attracts car enthusiasts from around the world and is known for its exciting product unveilings and live demonstrations. Visitors can view and compare the latest cars, trucks, and SUVs from major brands, as well as explore new technology and emerging trends in the automotive industry. The New York International Auto Show is not only a destination for car enthusiasts but also a place to experience the future of transportation and learn about the latest developments in sustainable and eco-friendly vehicles. With its blend of innovation, style, and technology, the New York International Auto Show is a must-see event for anyone with an interest in the automotive industry.